05/17/2021

Debt Management Thursdays/Project Hope Assistance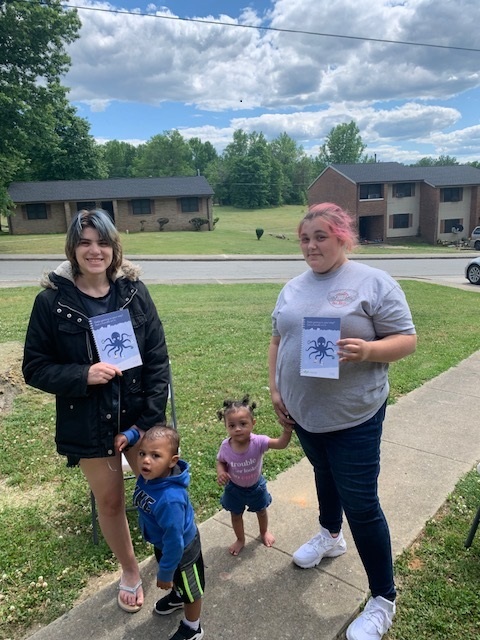 Residents Starting to Participate in Debt Management Thursdays Sessions. Project Hope Application Assistance Starts May 20, 2021.
Are you behind on your rent? Do you have outstanding excess utility bills? Is it time to set up a family budget to save for a new home? Help is available!
Starting today at 3 p.m., Roxboro Housing Authority (RHA) staff members will be available during the Debt Management session to assist with processing the Project Hope application. The session takes place at the Harris Gardens community (438 Mt. Bethel Church St., Roxboro.)
Project Hope, a statewide rental assistance program, is up and running. Funding is available! RHA is ready to assist you with the application process, which includes uploading lease, rent and excess utility documents.
Bring your lease and most recent rent and excess utility statement.
Limited funds are available, so you must act fast!
For more information about Project Hope, check out www.Hope.nc.gov.
Debt management sessions cover topics from learning how to monitor spending to helping form a family budget. These sessions provide residents with a relaxed setting to learning critical person finance skills to achieve various essential and lifelong goals. Earning a degree, owning a home or purchasing a car are a few examples.
To set up an appointment with a Roxboro Housing Authority staff person to walk you through the Project Hope application process, call (336) 647-4341.