Staff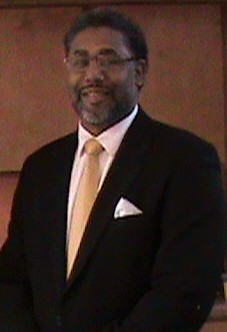 Felts Lewis
Executive Director
---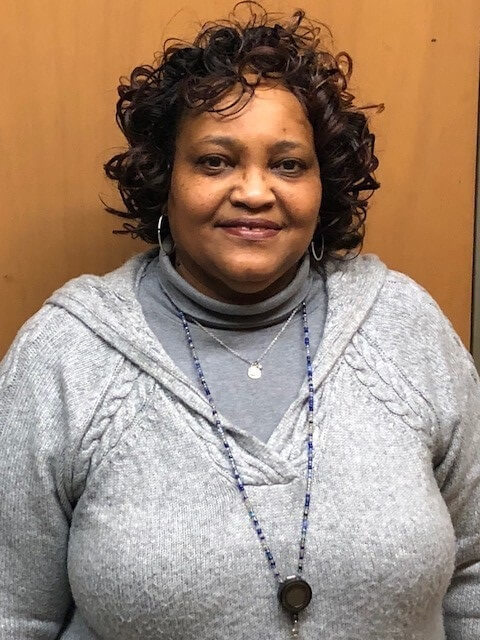 Kay Winbush
Bookkeeper/Receptionist
Kay works with the Executive Director, Housing Manager and Occupancy Specialist in handling general administrative duties and account payables. She is the point person for inventory and assists with work orders and handles incoming calls from the general public.
---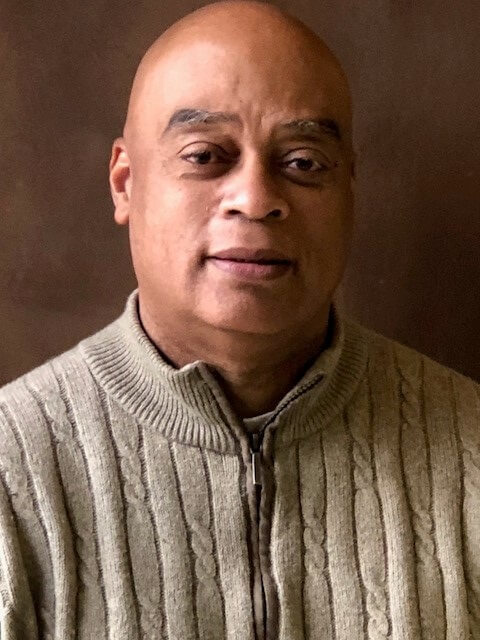 Froncello Bumpass
Public Housing Manager
Froncello manages all properties of the Roxboro Housing Authority. He supports RHA with high-level administrative tasks at the direction of the executive director. Duties also include lease recertification completion and working with contractors.
---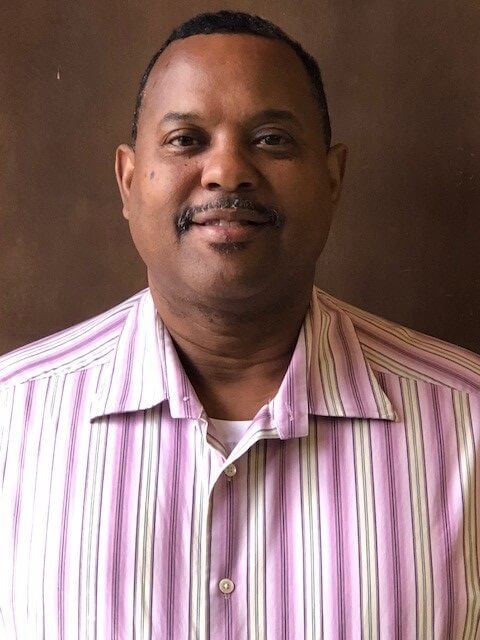 Larry Mayfield
Family Self-Sufficiency (FSS) Coordinator
Larry works with residents to help them find meaningful employment, access to educational opportunities, and fulfilling their dreams of home ownership. He works diligently to build strong relationships with local community partners and non-profit agencies in an effort to provide additional services to RHA residents.
---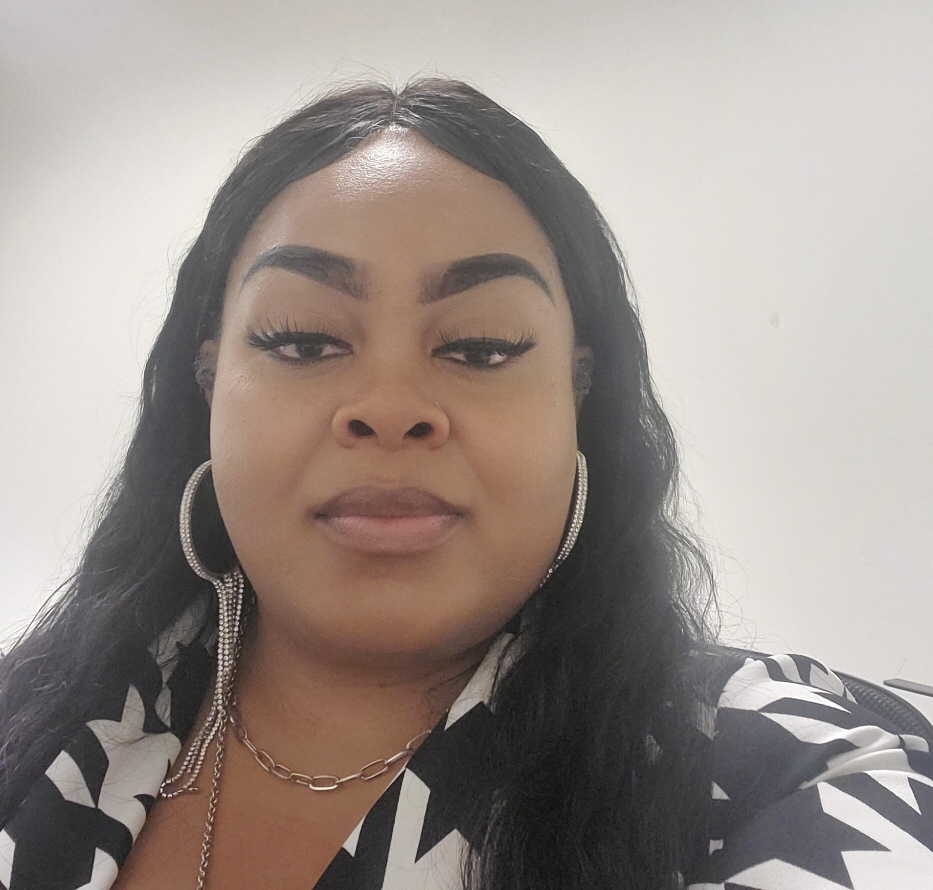 Jonica Ragland
Resident Opportunities Self Sufficiency (ROSS) Coordinator
Jonica is responsible for linking families, particularly seniors and those with disabilities, to supportive services and programs to assist them in maintaining an independent living status. Family services also promote and reduce barriers to self sufficiency including: obtaining a degree (GED or higher), employment and/or earning a sustainable income.
---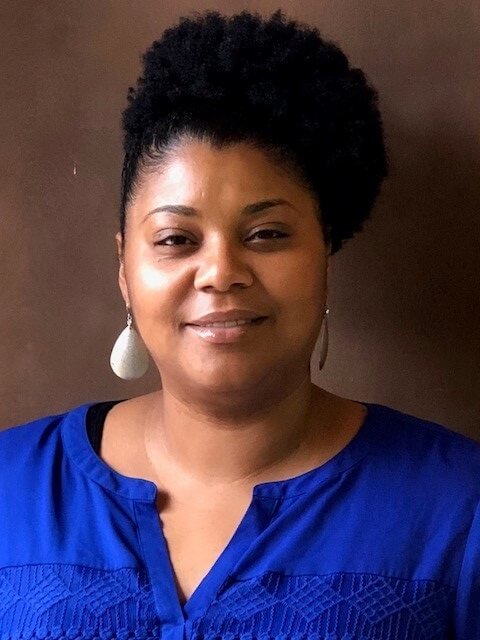 Teresa Jefferys
Occupancy Specialist
Teresa processes admission applications to determine eligibility for the Public Housing program, maintains the waiting list and handles all inquiries concerning it. Other duties include preparing leasing documents, conducting new admission interviews, process move outs, monitor vacancies, prepare interim reexaminations, oversee agency's tenant account receivables, and oversee agency's PIC submissions and accuracy to HUD.
---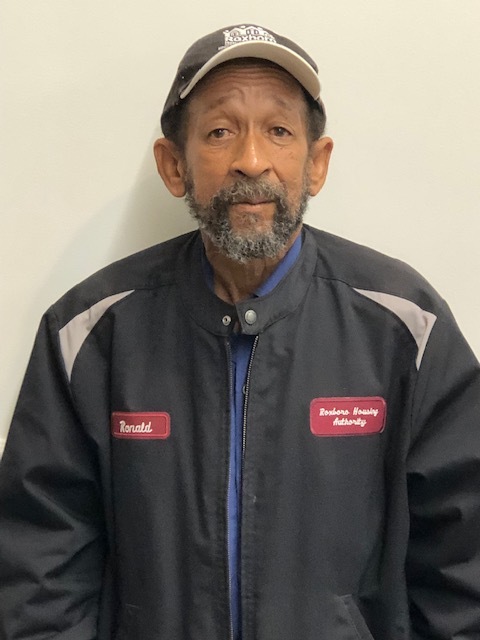 Ronald Hughes
Maintenance Supervisor
With over 20 years of experience, Ronald leads the department and oversees all maintenance needs including: plumbing, electrical, carpentry, water leaks, sewer issues, and replacing door locks.

Virgil Horton
Maintenance Technician
With over five years of experience, Virgil helps residents with a variety of maintenance needs. He is an expert in concrete/masonry.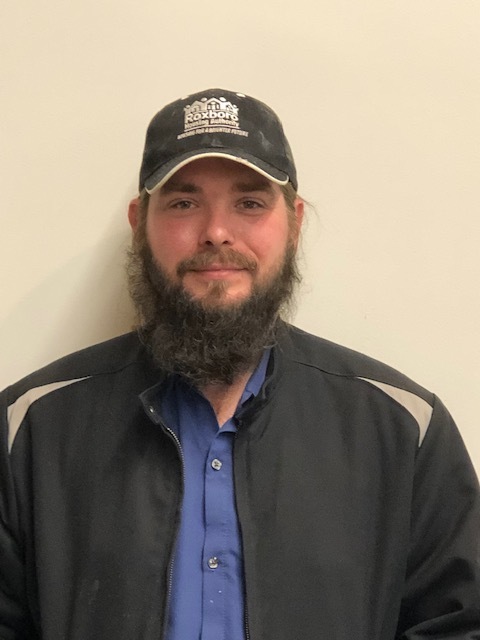 Alex White
Maintenance Technician
Alex returns to the Roxboro area and welcome him to RHA. He spent over two years at a Newport News, VA apartment complex where he handled maintenance for over 100 units. We welcome him back home!